Estimated reading and video time: 90 minutes
Welcome to Archive-It! Archive-It is a web archiving service where you can curate your own content and run your own crawls, then describe and share that content as you wish. This guide is a curated collection of videos and articles from our Help Center that are most important to utilizing Archive-It; further information can be found elsewhere, but is not integral to starting out. It is highly recommended to work through the information on this page before jumping into your Archive-It account.
On this page: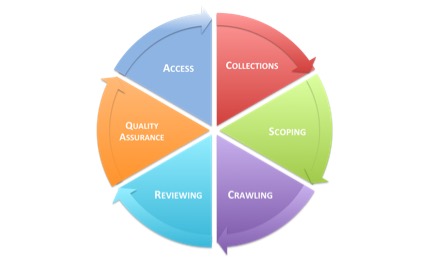 Now that you have an overview of Archive-It, we encourage you to jump in! After you've run some test crawls, you can sign up for Office Hours and a Web Archivist would be happy to chat with you.
And remember- web archiving is a learning experience! As you learn more about the sites that you collect, you can find and share tips here in the User Guide or Community Forum.